Method and experience at the service of logistics
Our services
We offer tailor-made solutions to meet the needs of the automotive sector, with maximum efficiency and quality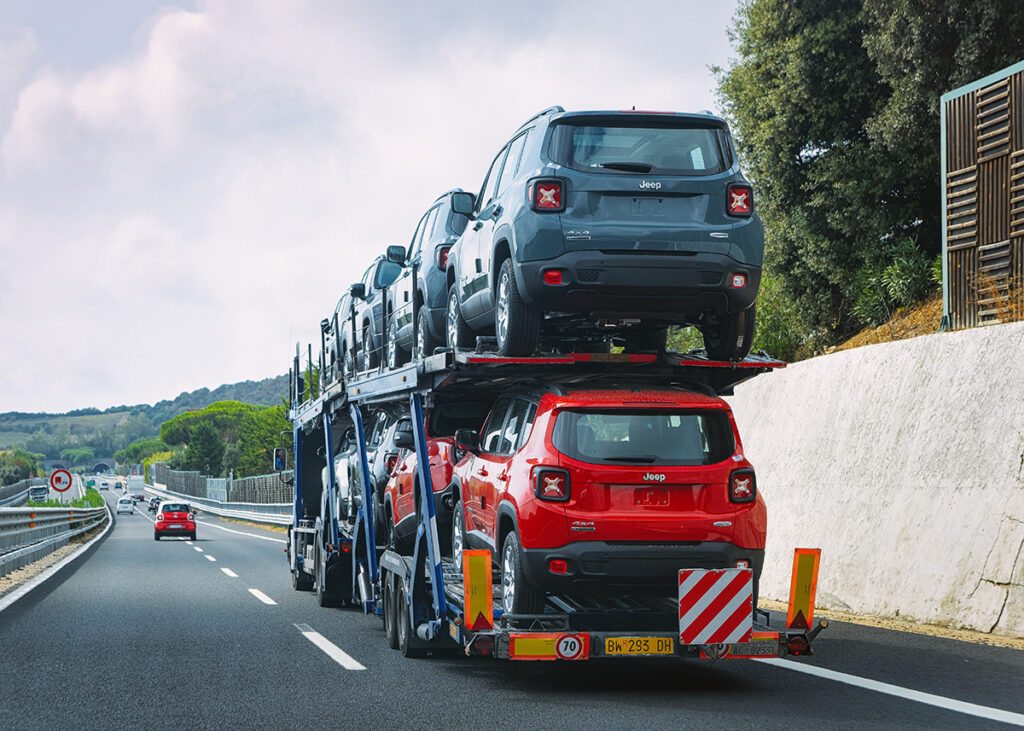 Trasport everywhere
We carry out standard or special transports, by land, sea or rail, wherever necessary. We offer customized stocking services, tailor-made deliveries and take care of customs procedures.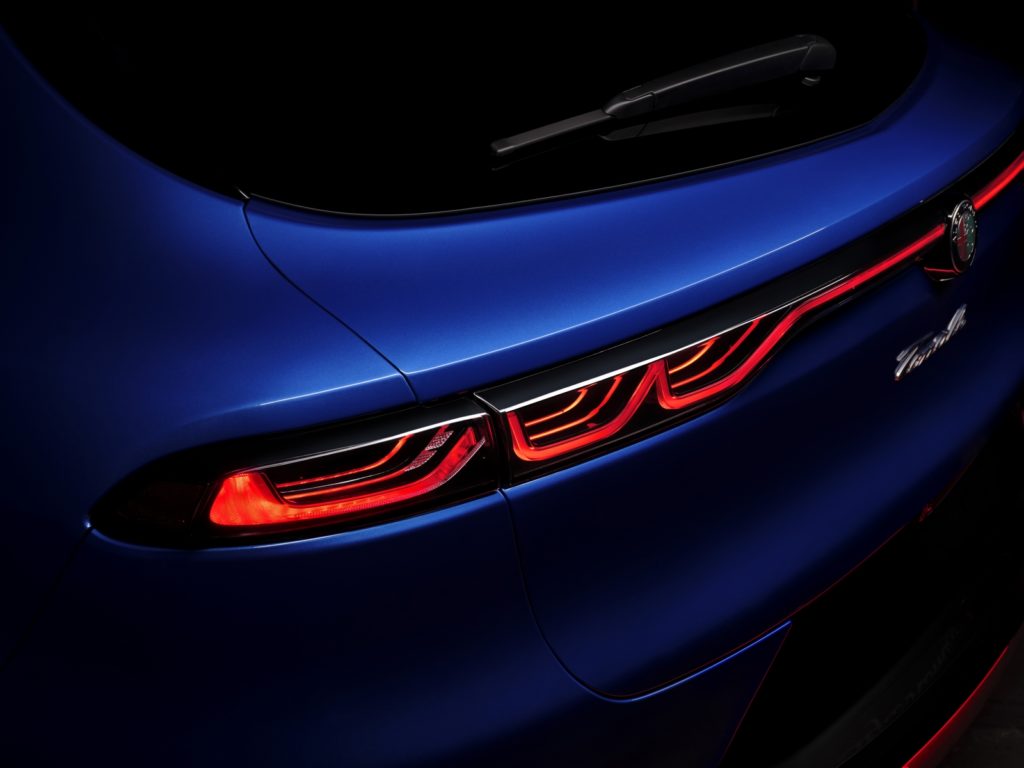 Live Tracking
We offer our customers the possibility to constantly monitor the delivery status and the position of their vehicle in real time, through a dedicated platform. Thanks to cutting-edge technology and the expertise of our team, we guarantee punctual and reliable traceability.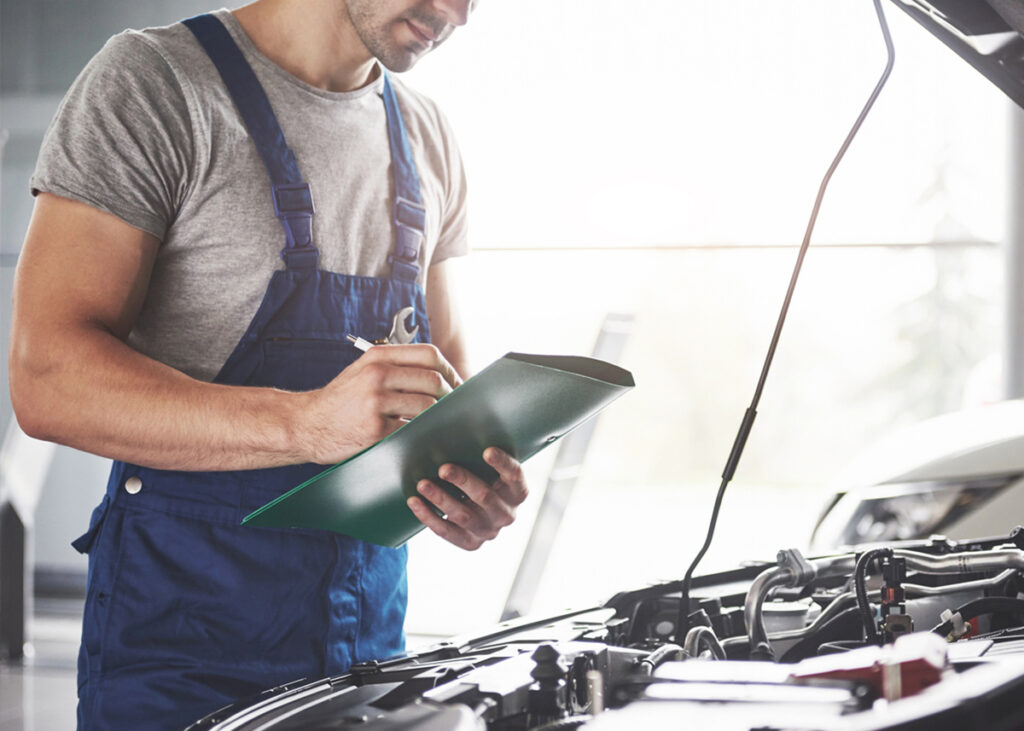 Stocking & PDI
We take care of Pre-Delivery Inspections, repairs, customizations, assembly of chassis cabs and goods vehicles, as well as washing and cleaning services.
Furthermore, our stocking service is guaranteed by safe and supervised areas, with the possibility of constantly monitoring the condition of the vehicles.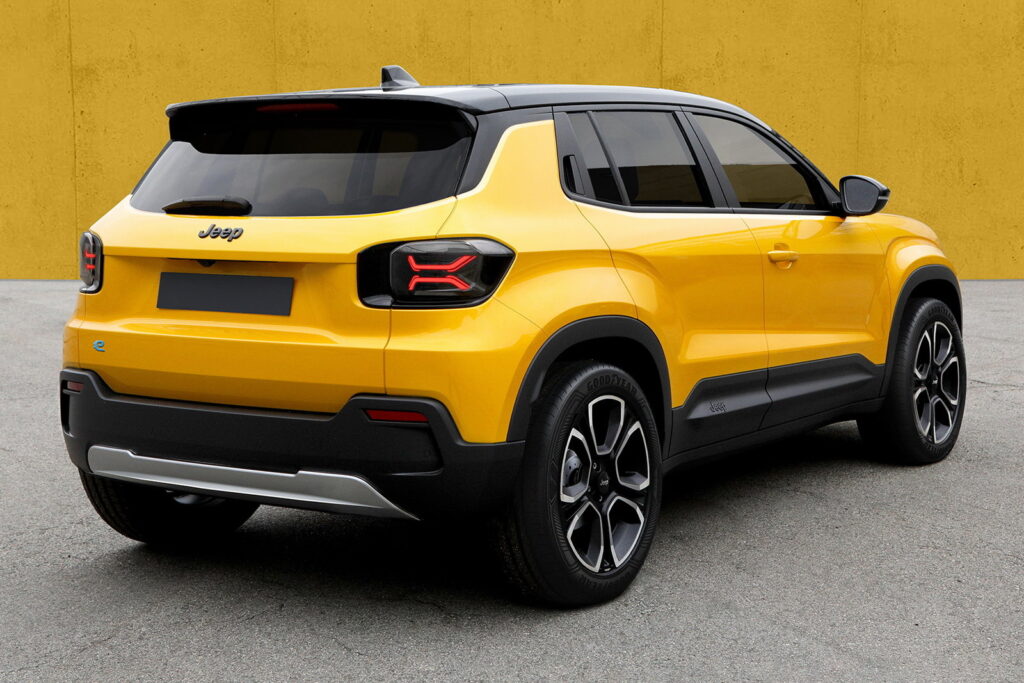 Services to Dealers
We offer support to dealers and rent-a-cars with a wide range of services, including level control, auto electrics, vehicle registration, cleaning and storage service. Our experts provide high-quality assistance to ensure that your vehicles are always in perfect condition, ready to be delivered.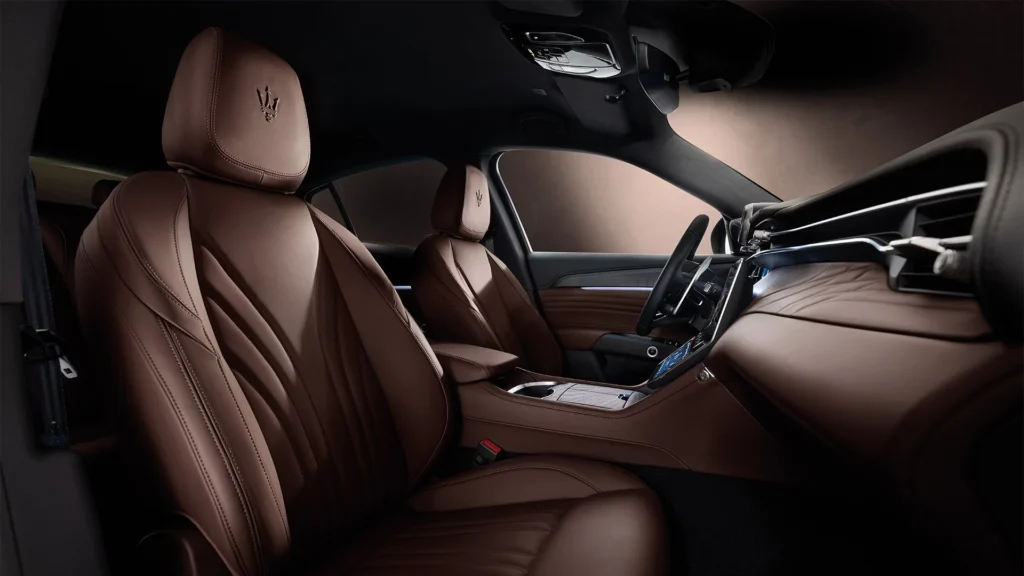 Vehicle sanitization
We offer sanitation and pest control services against the Asian bug. Our Civitavecchia center is specialized in the use of the heat treatment method for vehicles with heat sources, while our Gioia Tauro center is specialized in the use of the gas vehicle treatment method (fumigation with fluoride sulfuryl).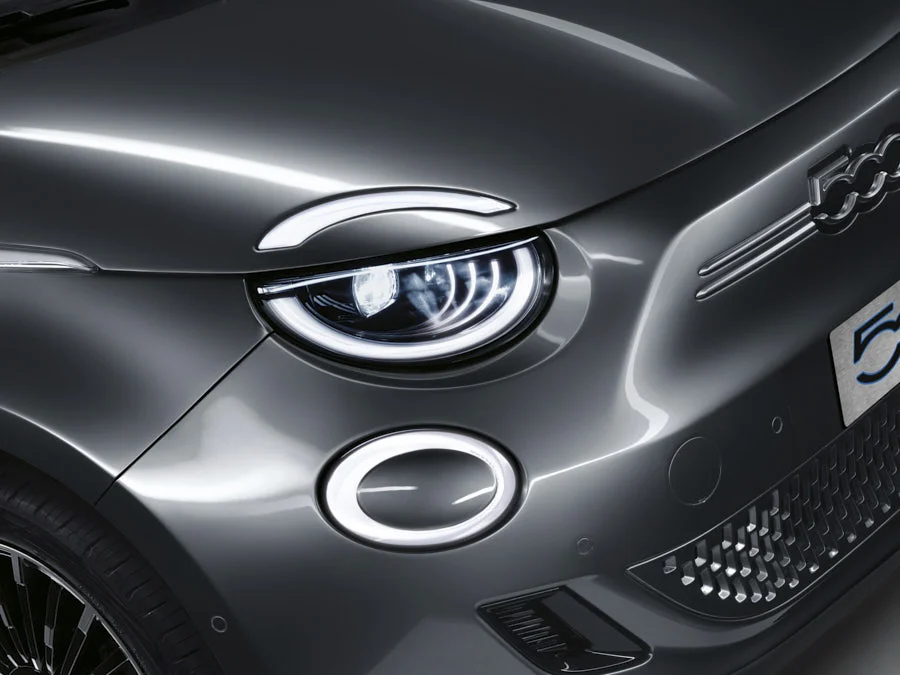 Custom deliveries
We offer tailor-made deliveries for any vehicle, taking into account specific customer needs and cargo characteristics. Thanks to our experience in the logistics sector, we guarantee efficient, punctual and safe deliveries, wherever it is needed.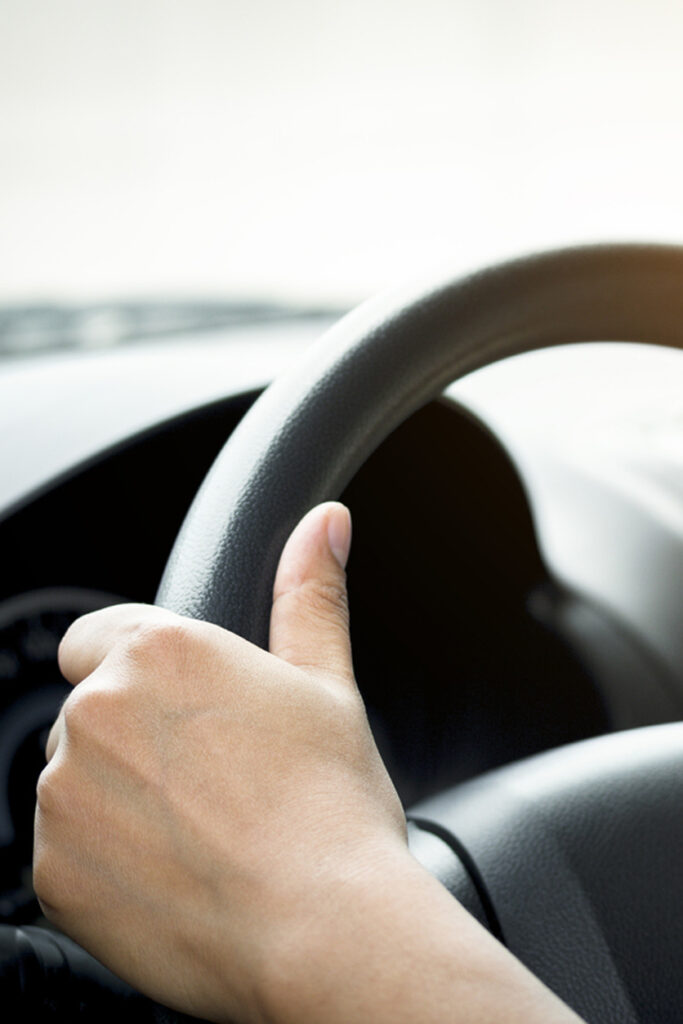 Driver on demand
Carbeez ® is the driver on demand service that allows customers to transfer their car, possibly with delivery, from point A to point B. With a highly professional team, we offer a precise, safe and sustainable service.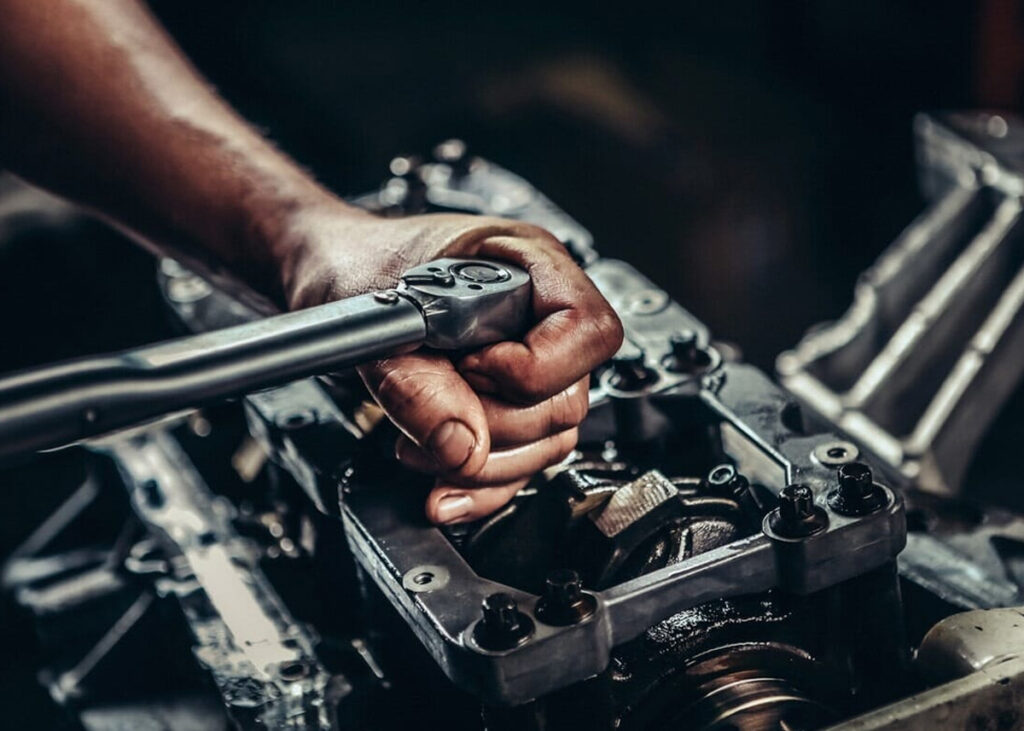 Workshop and bodyshop
Our compounds offer a wide range of repair services, including painting, mechanical, electrical and electronic and body repairs. Thanks to the expertise of our highly specialized technicians, we are able to guarantee a wide range of high quality repair services, suitable for any type of vehicle.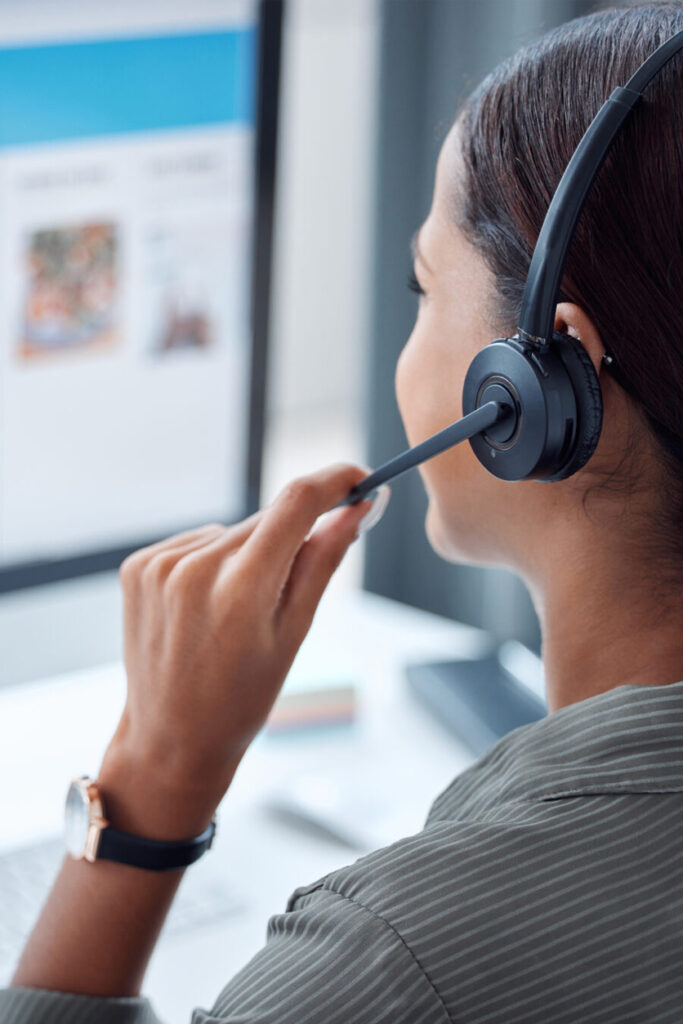 24/7 assistance
Our commitment is to guarantee total customer satisfaction, which is why we offer a 24/7 assistance service. Our team is always available to handle any unforeseen event, respond to any request and ensure maximum efficiency of the services offered.